La vista city New Capital
La Vista City New Administrative Capital is a luxury residential project, the compound is characterized by its privileged location in the heart of the city, as it is near many vital facilities such as the Diplomatic Quarter, allowing residents to easily access vital services and necessary facilities.
La Vista City Administrative Capital
Location of the La Vista City New Capital
La Vista City Compound is located in the heart of the New Administrative Capital City, specifically in the R4 area, which is a very vital area in the new city as it includes many vital facilities, government institutions, and commercial, financial, and administrative facilities.
Places near La Vista City New Capital Compound
La Vista City New Capital is located along the Golden Square area on the Regional Ring Road, near the following:
Bin-Zayed Axis.
The American University.
City Gate Compound.
Mivida Compound.
Design of the La Vista City New Capital Compound
La Vista Developments Company worked on designing its La Vista City project with great care and precision, to compete in its beauty with the most important, most beautiful, and splendid international projects. So we find that La Vista City Compound was designed according to one of the modern designs.
The design of the project was inspired by the modern European style, as a group of the most qualified and experienced engineers was hired to design the project in the best possible way.
It was distinguished by having simple, elegant, and distinctive facades, which increased the beauty and magnificence of the project. The beauty of the project was not limited to the exterior design only but also extended to the interior designs.
La Vista City New Capital is characterized by its modern and unique design that blends modern and traditional styles, creating a unique and distinct atmosphere in the project. The residential units are perfectly designed to meet the different needs of the residents, as there are residential units of different sizes and designs between apartments and villas, giving residents the freedom to choose the units that suit them.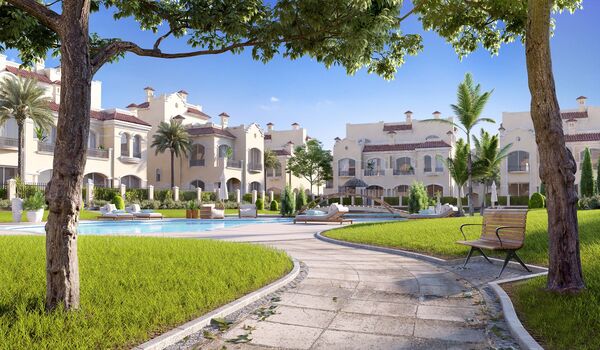 Spaces within the La Vista City Compound
La Vista City New Capital Compound is characterized by a large area of 910 acres, and this wide area provides wide green spaces, beautiful gardens, and spacious parks for residents to enjoy their time inside the compound. In addition, the size of the project allows developers to provide many facilities and services to the residents, such as swimming pools and sports clubs.
La Vista City Compound offers different type and size of units, among those units are the following:
Town House Middle space starts from 230 square meters.
Town House Corner space starts from 240 square meters.
Twin House space starts from 280 square meters.
Standalone villa space starts from 300 square meters.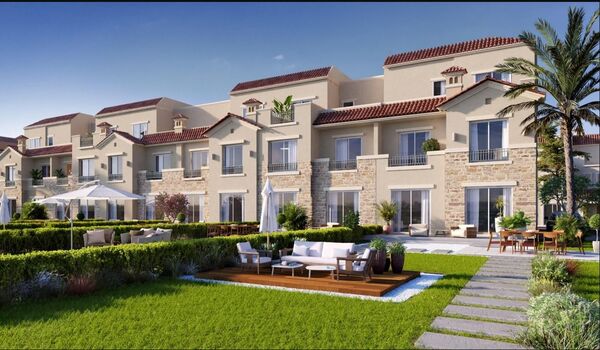 Services and features of La Vista City New Capital
Medical care services, providing many medical centers equipped with the latest equipment, and the best doctors to maintain the health of the residents of the compound, and receive emergency cases.
Appointing highly trained security and guard personnel to maintain and achieve safety.
The property consists of a basement and a ground floor, in addition to 5 upper floors.
An international school that has been equipped to a high standard.
Private garage for property owners only, A parking garage will be made for all guests.
Garden allocated to the ground floor.
Availability of a nursery equipped at the highest levels.
Inside the La Vista City New Capital Compound, there are modern surveillance cameras to monitor all movements.
Various swimming pools suitable for all ages are distributed throughout the compound.
For shopping lovers, there is a huge commercial area inside the compound with many different stores.
Inside the compound, there is a large recreational area for children with games and recreational activities to spend quality time with friends.
Tracks for jogging, walking, and cycling enthusiasts in safe paths away from cars, in the open air among green spaces.
The project contains an area for restaurants and cafes that are designed with the latest international styles.
A large central garden with many colorful flowers and various plants to enjoy an ideal environment.
A pharmacy works throughout the day to serve customers.
There are also artificial lakes characterized by their crystal waters, which give a civilized view of the compound.
The spread of green spaces and stunning landscapes, gives the residents a feeling of psychological comfort.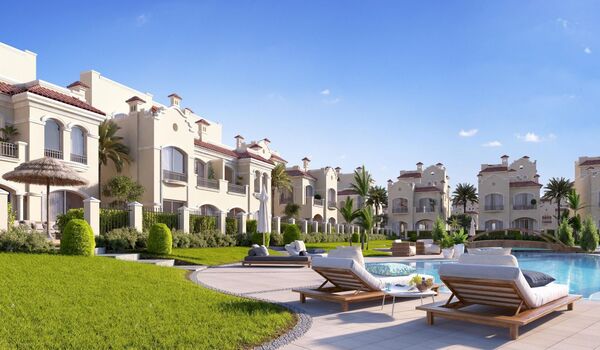 Prices and payment systems
The La Vista City project is keen to offer competitive prices in order to satisfy all customers. Prices are suitable for everyone, and this is the primary goal of establishing this compound, the lowest price, and the highest standards and criteria for constructing and building the finest residential area in the New Administrative Capital.
Prices for La Vista City New Capital are as follows:
Townhouse price starts from 5,700,000 Egyptian Pounds.
Twin house price starts from 7,210,000 Egyptian Pounds.
Stand-alone villa price starts from 9,070,000 Egyptian Pounds.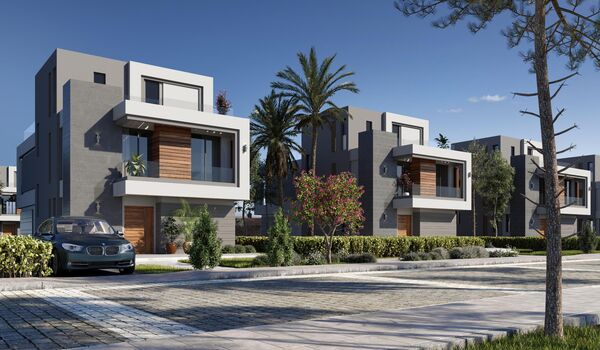 Payment System of the units
The owner company gives significant advantages and discounts for cash payments, with priority for immediate receipt.
Customers can book the units that suit them with only a 15% down payment, and the rest of the amount is to be paid in equal installments over 6 years without interest.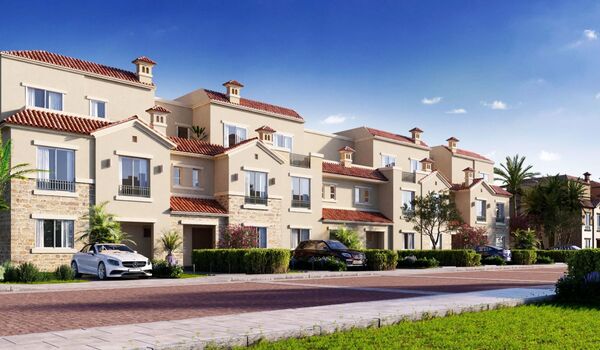 The disadvantages of La Vista City Compound

La Vista City Administrative Capital Compound achieves great integration between its walls, however, some clients don't like that the project is not including residential apartments besides villas with its vast space.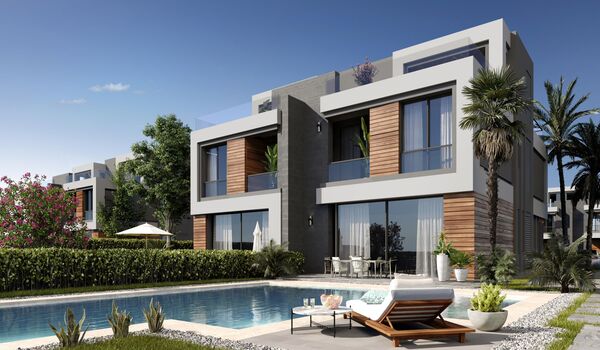 The owner company and its previous projects
La Vista Developments Company is one of the most important companies in the real estate market in Egypt and has extensive experience. It was established in 1991 under the leadership of businessman Alaa Hadi. The company's projects varied between residential and tourism, and relied on a selection of the best architects and consultants specialists.
Previous projects of La Vista Developments
El Patio Casa Shorouk City.
La Vista North Coast.
El Patio New Cairo Compound.
La Vista Marsa Allam.
El Patio Zahraa.
For inquiries and reservations
If you are looking for real estate either inside or outside Egypt, La Costa real estate platform is your main destination to give you whole information about all real estate projects and it is also your easiest way to reach what you want, whether your dream home or your new project in the finest areas with the best prices.