The Capital Way New Capital
The Capital Way New Capital is a distinct residential compound with integrated services, it has everything that the residents need, and psychological comfort is available inside it, in a clean environment far from any pollution, whether audio or visual.
Details of The Capital Way New Capital
| | |
| --- | --- |
| Name of the project | The Capital Way Compound. |
| Location | New Administrative Capital. |
| Total area | 42 acres. |
| Types of units | Apartments, duplexes. |
| The owner company | Equity Real Estate Development Company. |
Location of The Capital Way New Capital Compound
The Capital Way project has a unique geographical location in the heart of the investors' area, near the seventh residential neighborhood, R7, which makes it close to the neighborhood's landmarks and residential projects.
Places near The Capital Way Compound
Suli Golf Residence New Capital.
The Diplomatic Quarter.
Atika New Capital.
Al-Massa Hotel.
Sky Capital View.
Yaru New Capital.
Town Gate New Capital.
Design of The Capital Way New Capital
The developer company relied on simple and calm designs and colors, in addition to that, they worked on finishing with glace facades and distinctive engineering divisions, by offering residential buildings of standard height, not exceeding 7 upper floors.
The green spaces in the compound occupy 80% of its space, along with shopping malls and security and guarding services that guarantee the residents of the compound's safety, comfort, and tranquility.
Also, all units within the Capital Way Compound are distinguished by their charming and unique views of artificial lakes and green spaces. The compound is also characterized by sophistication, as it was designed only for apartments of all different types, as it is characterized by the best services and engineering design, its residents feel the charming atmosphere and the view.
Spaces within the Capital Way New Capital Compound
The developer company built the architectural masterpiece, the Capital Way Compound on an area of 42 acres, divided between green areas, water bodies, and various facilities and construction buildings.
It consists of residential buildings with attractive designs, each with a ground floor and seven upper floors with a variety of units, consisting of 1504 luxury apartments, including 1477 apartments and 32 duplexes.
The units' spaces within the Capital Way vary according to their different types and locations, as follows:
One-bedroom apartment; space starts from 90 square meters.
Two-bedroom apartment; space starts from 141 up to 163 square meters.
Three-bedroom apartment; space starts from 175 up to 270 square meters.
Four-bedroom apartment; space starts from 280 square meters.
Duplex apartment; space starts from 388 square meters.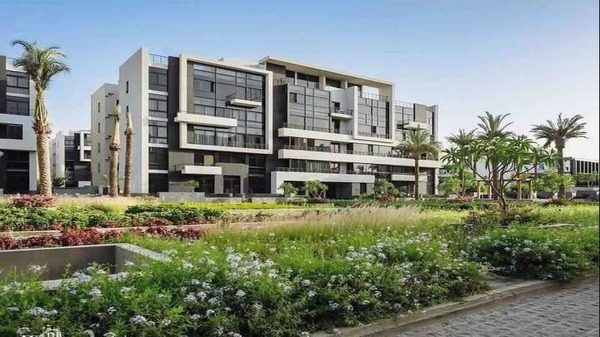 Services and features of The Capital Way New Capital

Providing a huge landscape of calm green color that purifies the air and reduces the intensity of heat.
Providing a high level of security systems, through the presence of advanced and modern surveillance cameras, as well as a security team.
A smart infrastructure with all the high-quality service facilities needed to operate The Capital Way Compound.
A full-service social club has been implemented that contains many recreational and basic activities.
A sports club equipped with the highest level, divided into a group of playgrounds.
There is a group of international universities and international schools under the supervision of a group of well-qualified teachers.
Various and different swimming pools, both for adults and children, as well as covered ones for women.
Medical centers and clinics equipped at the highest level with the latest medical equipment.
A number of pharmacies provide high-quality medical service and provide all types of treatments.
The presence of special veterinary centers to protect and care for pets.
Below each residential building is a large group of garages.
The compound has a large group of restaurants that are characterized by sophistication and internationalism.
There are long tracks and paths for jogging, walking, cycling, and horseback riding in complete safety.
Artificial lakes and dancing fountains with crystal shapes and pure turquoise waters with charming views.
A commercial area containing within it a huge mall that contains the famous brands.
Clubhouse that contains excellent services of all kinds to meet the needs of guests.
Integrated gymnasiums with all kinds of machines and advanced devices, in addition to the presence of a spa, Jacuzzi, and sauna for more luxury and relaxation.
A large mosque, designed in the latest style, with a huge area.
Cinema halls plus special rooms for virtual games.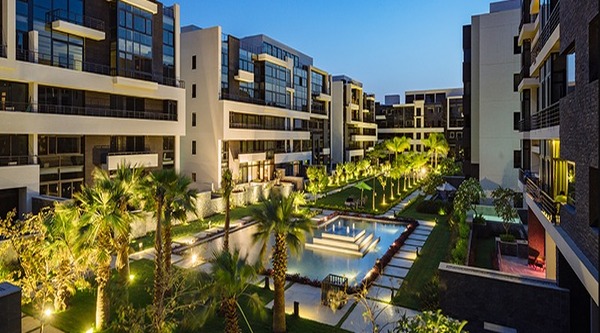 Prices and payment systems
The prices of the apartments vary according to the spaces offered by the developer company:
The prices of the apartments in the Capital Way Compound start from 2,100,000 Egyptian Pounds.
The prices of apartments with large areas, reach about 5,400,000 Egyptian Pounds.
Duplexes prices start from 7,400,000 Egyptian Pounds.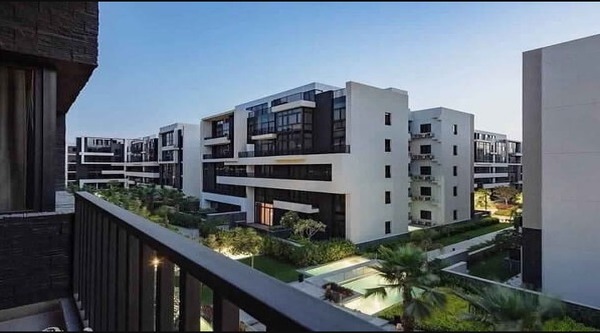 Payment systems:
10% down payment and the rest of the amount is to be paid in equal installments over 7 years.
5% down payment + 5% after three months + 5% after another three months, and the rest of the amount is to be paid in equal installments over 9 years.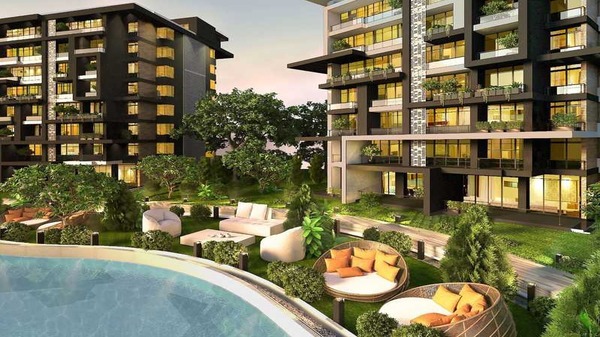 The disadvantages of The Capital Way New Capital
It may be taken for the project not to offer multiple types of units and to limit it to apartments and duplexes, but the developer company, on the other hand offers limited, medium and large spaces that suit all requirements, and even meet those who want vast spaces, as the unit space in the project may reach 400 square meters.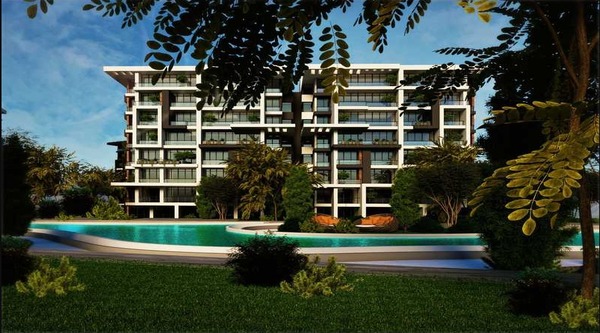 The owner company and its previous projects
The Capital Way New Capital project is one of the very distinguished projects that is being implemented by Equity Real Estate Development Company, which is one of the companies that have a long history in the field of real estate investment, and it is affiliated with Mr. Ahmed Al-Suwaidi, the pioneer of cable and electrical equipment companies.
Equity Development Company is one of the pioneers in the field of real estate development, as it was able to leave its developmental imprints in several important Egyptian Cities.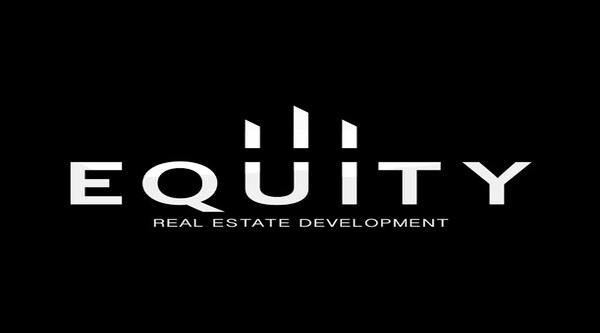 Previous projects of Equity Developments
The Waterway Villa New Cairo.
Downtown Port Said Project.
The Hub Mall New Cairo.
The Waterway North Coast.
Hotel Branded Residence New Cairo.
For inquiries and reservations
If you are looking for real estate either inside or outside Egypt, La Costa real estate platform is your main destination to give you whole information about all real estate projects and it is also your easiest way to reach what you want, whether your dream home or your new project in the finest areas with the best prices.